Encyclopedia of capnograms
Bhavani Shankar Kodali MD
Rebreathing capnograms
Bain anesthetic system or Mapelson D circuit-
Note the smaller inspiratory wave due to rebreathing – signature capnogram
Exhausted Soda lime
Gradual elevation of baseline and the height of the capnograms
Baseline is elevated, but height can remain the same due to hyperventilation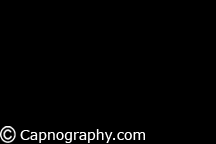 Baseline is elevated, there is an inspiratory wave due to rebreathing of CO2, the height of the capnogram is gradually increasing.
Inspiration

Inspiratory valve defects
The inspiratory valve is not closing properly resulting in a flip in the plateau at the beginning of inspiration.
Note inspiration shown as red.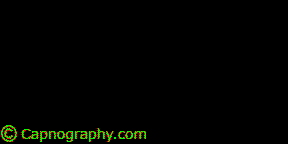 Inspiratory valve malfunction – valve displaced or totally incompetent- note rebreathing
during inspiration as red

Expiratory valve defects
Prolonged phase II, slanting of descending limb of inspiration, baseline elevation

Metabolic capnograms
Malignant Hyperpyrexia

The height of the capnograms is increased. Baseline at zero until soda lime exhaustion.

Hypothermia/reduced metabolism
The height of the capnograms is decreased.
Cardiac output and capnograms